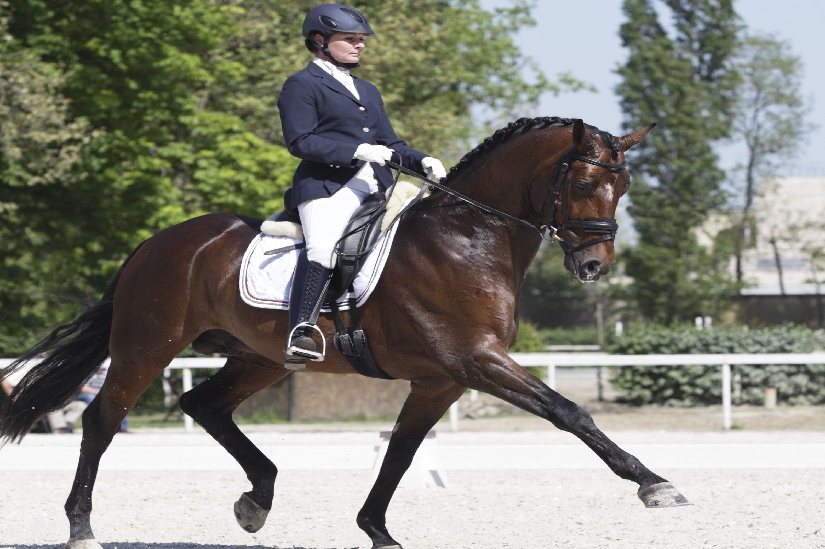 Dressage
Beware, its addictive!!
After the completion of Intermediate Riding Program, the riders are given an exposure to the most famous equestrian sport in the world, DRESSAGE which literally means training in French.
Eligibility criteria: Intermediate riding Program or Equivalent certificate/skills
Dressage is a highly skilled form of riding performed at the shows, competition and is the highest expression of horse training as defined by the International equestrian federation. (FEI)
Basic Dressage training is valuable whether you plan to compete in the sport or in any other discipline such as Show jumping, cross country etc. Dressage is like the preparation to equip the riders with the necessary skills which will be highly used in all the disciplines.
Introductory Dressage program
×
Introductory Dressage program (15 classes)
Prelims is the simplest level of dressage which involves just walk, trot and canter. This is one of the best courses to understand the beautiful sport of dressage.
Eligibility criteria
The rider must have completed Intermediate Riding Program or must be at an equivalent level of riding.
Program Outline
The rider learns the sport of dressage in a very progressive way after completing Intermediate Riding Program. The rider learns to do walk – trot, trot – canter and walk – canter transitions in the smoothest way possible allowing the horse to be forward enough carrying himself balanced and impulsive.